Six nights of fireworks
Every evening of the Festival, starting at 10 p.m., let yourself be carried away by a musical story enhanced by breathtaking fireworks. Sometimes moving, sometimes inspiring, these pyrotechnic journeys will certainly transport you to a whole new world.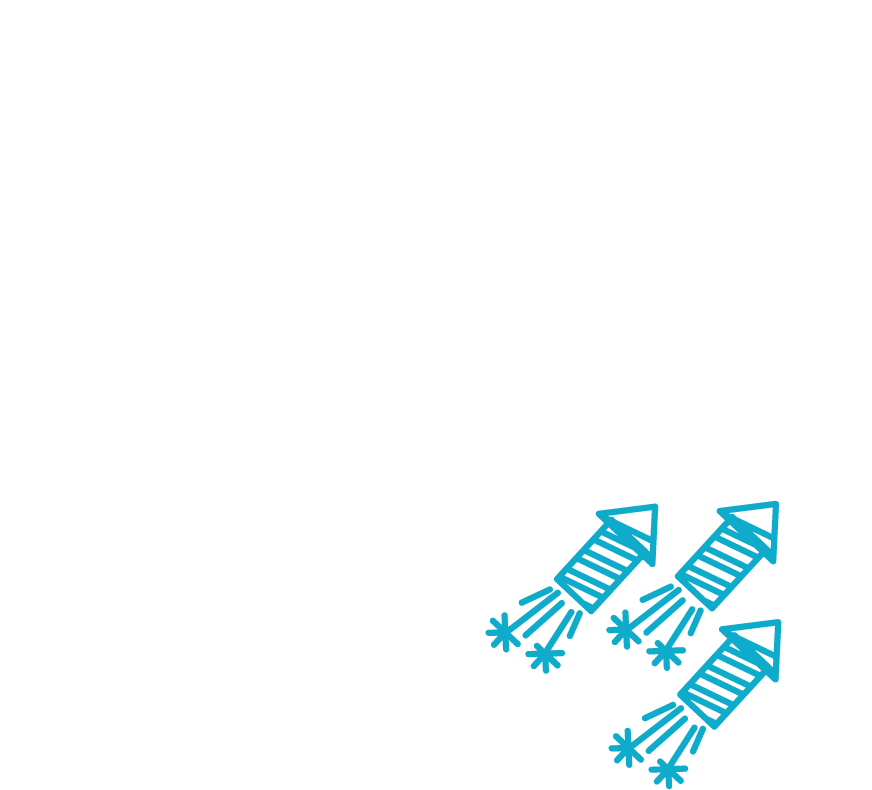 Catch the festive moment
Pay special attention to the pyromusical shows from Wednesday to Saturday, and get ready to capture the key minute of the Fireworks!
At water level, the Festive Moment lasts just one minute, so be quick and capture the moment in photo or video. Use the hashtags #MomentFestif #FLN2023 for your chance to win a $550 gift basket! Every day of the Festival, the finalists will have their photos displayed on the giant screens of the Grande Scène Loto-Québec. The winner will be drawn on July 23.
Stay tuned to FLN's social networks, where a daily hint will be announced to help you spot the Festive Moment!