The success of this great event would not be possible without the precious collaboration of the great extended team, including the members of the administrative council, the permanent team, the temporary employees, the partners and all the volunteers.
Thank you all for your generous contribution!
Charles Custeau
President
Marc Longpré
Vice president
Roberte Landry
Secretary
Jacques Messara
Treasurer
Guylaine Romanesky
Administrator
Elie Ouzilleau
Administrator
Jean-Marc Bénard
Administrator
Samuel Breton
Observer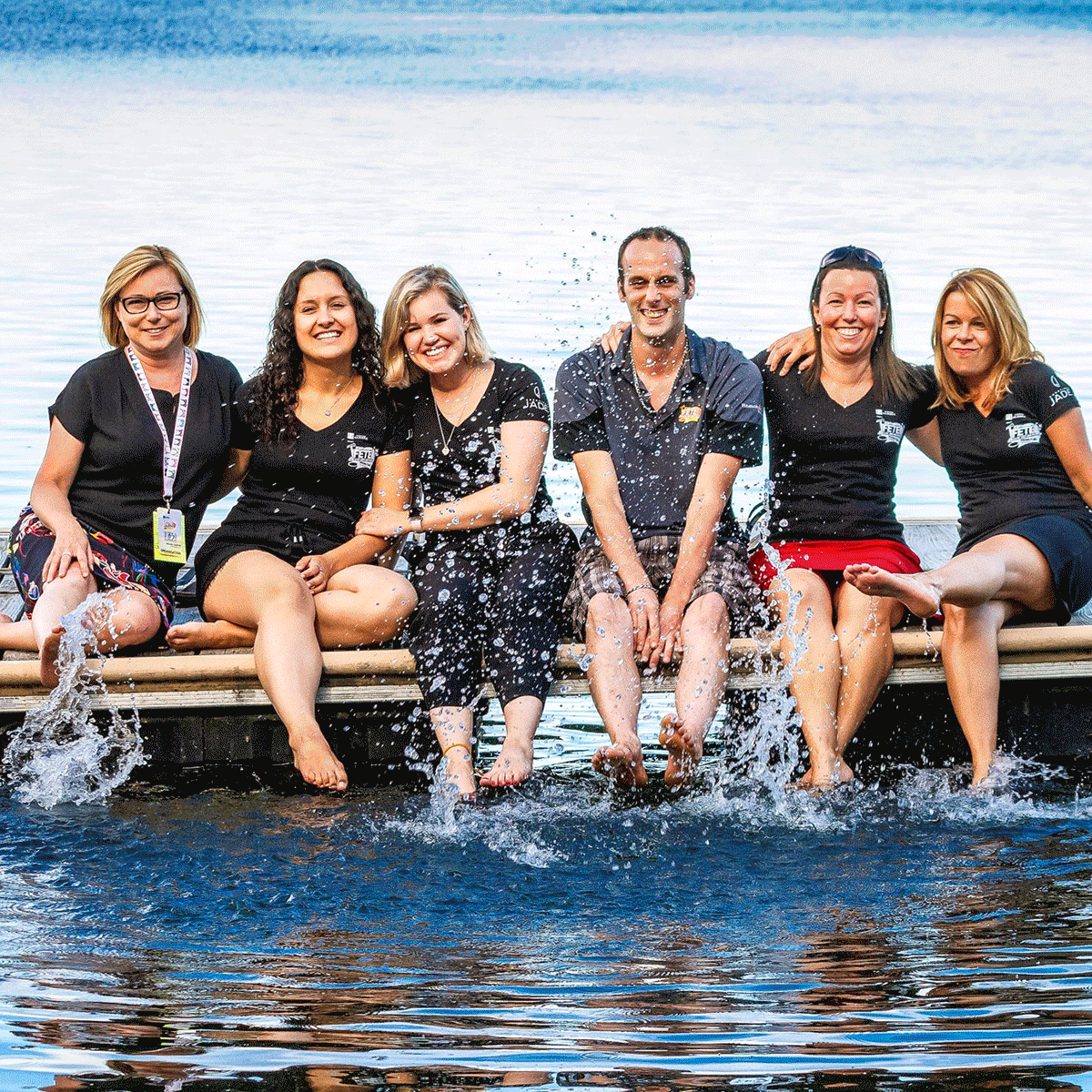 Volunteers
Be part of the FLN family!
Each year, the Festival benefits from the precious help of over 375 volunteers from all backgrounds. They help create an unforgettable event for everyone. Volunteers are the treasures of the event and their hard work is essential to the success of the festival. What a great way to get involved in your community!